Delutaya vs Mikeneko over Slander Allegations
Developing Story: Delutaya has detailed the situation well enough, but Mikeneko debunks her claim and says she's not connected to the "exposé industry."
We didn't saw this coming—Delutaya posted an update on her Pixiv Fanbox regarding a rumor that began to spread in the latter part of September.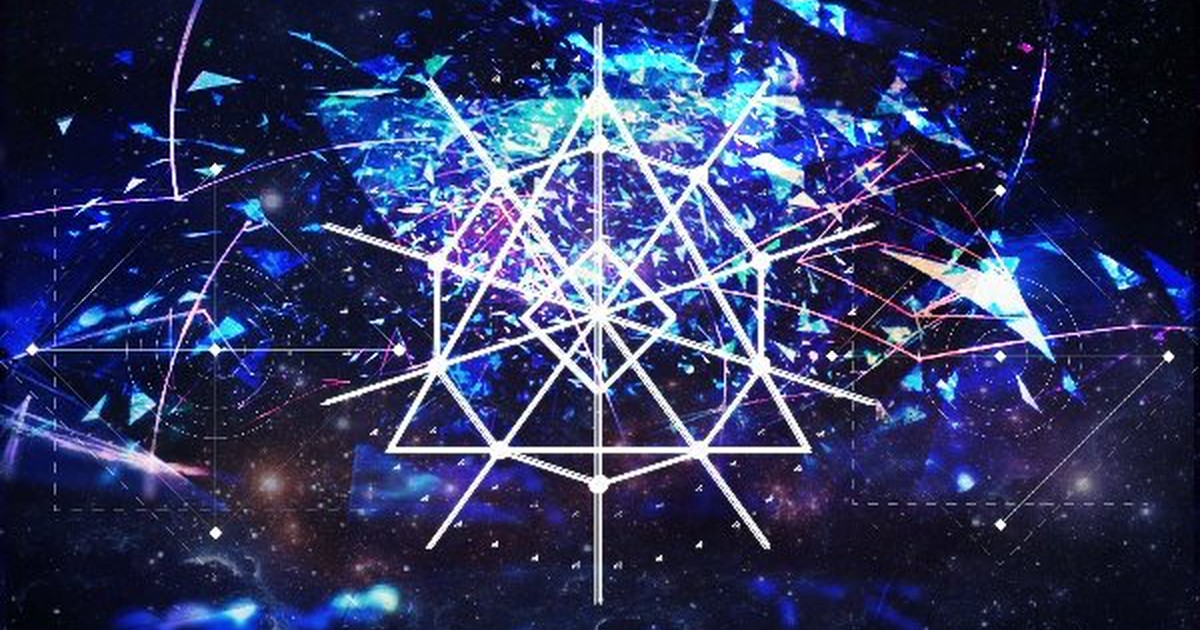 Delutaya's Detail
We're picking select points from the said post, which has its own English translation included:
At that time, VTuber Mikeneko said on her own stream that a particular "female independent streamer" is making some bad remarks about her to a gossip streamer.
Some people speculate that it was Delu who was doing the bad work.
Delu has no memory of doing this and was shocked over the accusation, so she contacted Mikeneko to clear up the misunderstanding.
Mikeneko heard the rumor directly from a gossip streamer and she has video evidence of it, which will be turned over to the court should this mess turn into a court case.
Mikeneko stood by her statement that Delu is speaking ill of her and wouldn't speak to her unless it's through a lawyer.
Delu commissioned a lawyer to talk to Mikeneko's lawyer, but Mikeneko refused all contact and stands by her ground, replying with "I'm not lying" and "I can't cooperate in regards to sharing the video evidence." Mikeneko, according to Delu, blocked her on Twitter as well.
Delu, who has been doing quite well as seen in her recent streams, had no choice but to release the statement to the public. She however wants to avoid spreading new speculation, and therefore this will be the last of her talking about the matter.
Mikeneko's Reply
Two hours after, Mikeneko released a public post on her Fanbox, saying that she received a lot of calls, her name was mentioned without her permission, and she's going to inform her lawyer first before releasing her report.
The morning after, Mikeneko followed up with another post sharing her concerns as she receives reactions from overseas viewers including slander against her. One important information from her follow-up is that she is not connected to the "exposé industry," countering one of Delu's points.
Our Take
If you know, you know—but for these two personalities who obviously have been part of the larger scope of the community, we are aware that we're in for one bumpy ride.
Delu has detailed the situation well enough, while Mikeneko was wise by not acting on her own, though she needs to report back promptly—she asked for time, and it's ticking.
Mikeneko is very much aware of the consequences that she posted a reply and then a follow-up, but we evaluated the statements posted and we concur that there are aspects of their sides which do not sufficiently answer the concern at this point.
If the cat has one fear out of this, it's the thought of being involved into another drama. She's pleading to everyone not to speculate, understanding that people know having her name in a drama is "natural," and hopes to share what she and her lawyer have discussed about this matter.
Until this matter gets resolved, the internet will have their share of entertainment at the expense of the said VTubers.