10 Filipino Indie Games Which Can Be Played by VTubers (And Streamers, Too)
The next game for your let's play streams could be a locally-made indie. (Check out our honorable mentions, too!)
Philippine GameDev Festival (PGDX) has concluded its pilot edition at the SMX Manila in the Philippines, bringing in the best of game development industry under one roof.
Inside the Expo is an indie game showcase featuring more than 50 locally-made games for the PC and mobile (some for other consoles, too!)—and after observing the games, we are here to recommend a list of 10 games which we believe VTubers can play on stream.
The objective of this list is to provide game suggestions subjectively based on a typical VTuber stream behavior, wherein they need something to play along with chat, or while talking to chat.
Take note that while these games are included in no particular order, you would still want to reach out to them to seek permission to play these games. Some of which are not yet available in the market, some have demos, and some have been released.
---
Honorable Mentions
Good Knight
Of course, we will not let go of the pioneering butt-clenching game with a vibrant local VTuber audience—Good Knight has been tried and tested by a lot of VTubers, enough for it to gain notoriety as THE game Philippine VTubers play the most.
This game is for speedrunners who play Only Up and Jump King and wants to have a leveled-up gameplay experience.
The best part: Just use one button to play through the whole game!
Haphazard Angel
If you are into PHOGS or Super Bunny Man, multiplayer co-op Haphazard Angel could be for you.
From the devs: "The controls are simple - just use the spacebar or left mouse button to flap your wing and navigate through the chaos. And with the option for co-op play, this game is the perfect addition to your team building activities."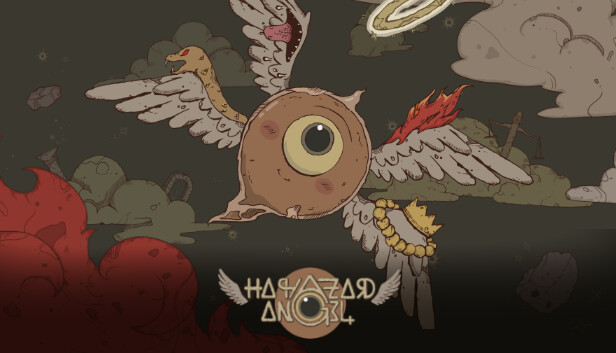 Meet Me on the Mountain
Meet Me on the Mountain (interactive fiction) tells the story of Julia, who has a painful truth she's trying to keep from herself.
Your role is to help her find out what that truth is by exploring and solving puzzles.
The game won Best Game in Asia, Best Sound Design, and Game of the Year at Game Jam Plus '21/'22 where it was submitted.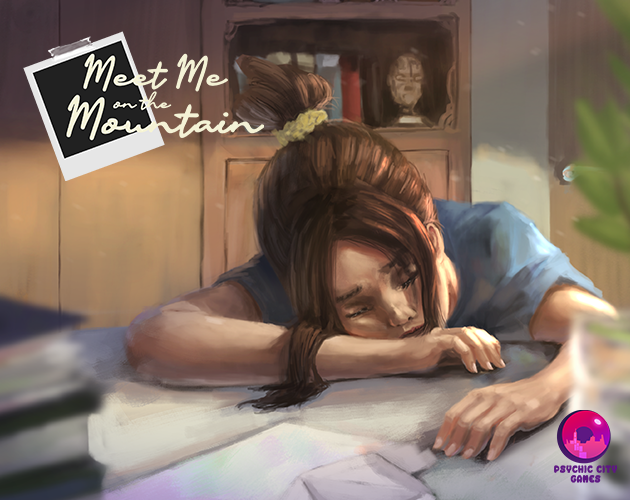 Window Garden (Android)
Indoor garden sim game Window Garden tells the story of a new tenant who is introduced to gardening by the one who will vacate the space.
The tutorial is quick and easy to understand—and once you pass through it, you're in for a long, chill playthrough with your chat.
If you are looking for a gardening game with lofi aesthetic and cozy music, this game is for you. Involve chat in decorating your indoor garden.
This is developer Camilla Santiago's first commercial game title. She developed while being stuck in the pandemic, inspired by her mother's indoor garden.
San Fernando
Play the role of anthropologist in this choice-driven narrative game. Be with the people of San Fernando, take notes about its culture, and immerse yourself in the art of Fernando Amorosolo (1892-1972), regarded as the "Grand Old Man of Philippine Art".
Your interactions with the townsfolk will determine the direction of the story, making this a good game to play while chatting, as you reminisce about the time you spent preparing a thesis in college.
The game is among the three indie games which received a Game Development Grant from the Cultural Center of the Philippines.
A demo is available, with the full version coming soon.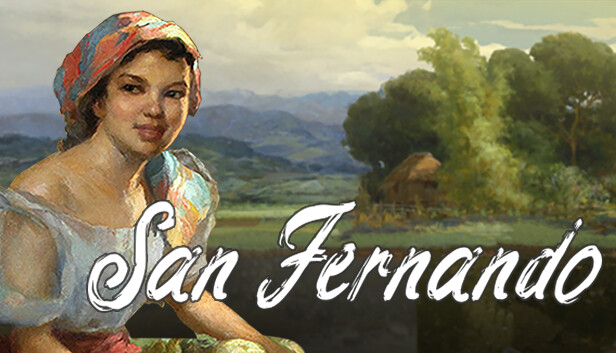 OMG!CAT
From the devs: "OMG!CAT is a visual novel/puzzle game where you try and befriend stray cats around your neighborhood and uncover their stories."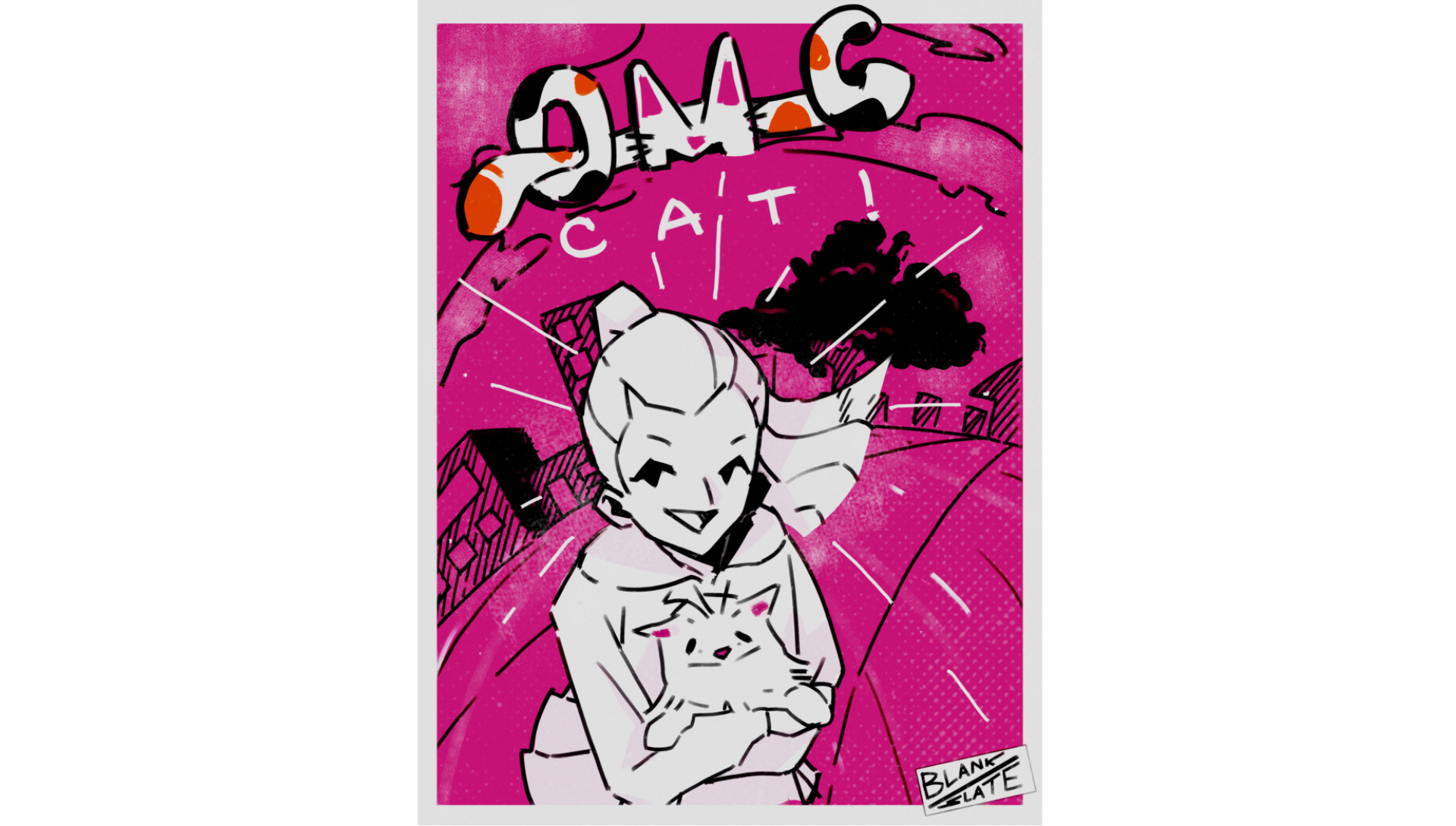 Bloodbreaker: Labyrinth of the Witch
From the devs: Bloodbreaker is a rogue-lite action platformer featuring a unique 'blood hunger' system that adds to the challenge of having to traverse a randomly-generated labyrinth.
The game is still in development, with crowdfunding coming soon.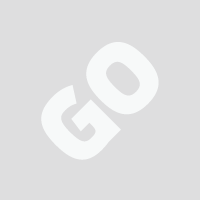 High Times
Yangyang Mobile's (anti) dating sim visual novel lets you manage a cafe, serve donuts and get closure with your "exes."
We have to say this: While the time setting of the game's story looks pretty sus for our current time, the visuals look awesome.
Did we say "have fun getting closure with your 'exes'" earlier? With chat watching you?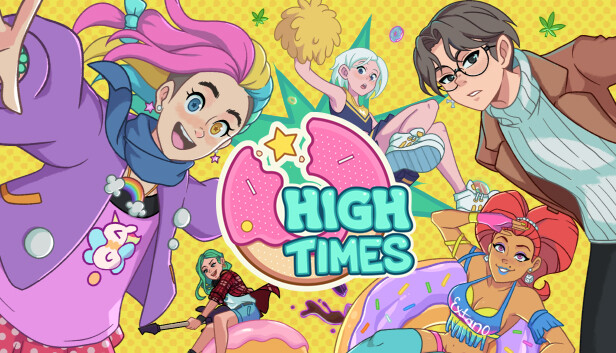 Talents
If you're looking for an anime-like visual novel experience with a side of meta, we recommend you check out Talents, too. (The game currently has a demo).
From the devs: You play as young adult Alice Rodriguez, living a double life as an office worker by day, and a renowned web novelist at night. Alice reunites with childhood friend Kris and was offered a partnership in his startup game company.
Your goal is to write and design a story-based video game. You shall experience a slice of what the game dev scene is.
You can play the game in two ways: Choice Selection or through a Writing Skills mini-game.
Craggenrock
From the devs: "Forge weapons and armors while improving your skills as the new blacksmith in town! Experiment with materials, haggle your way to profit and discover new recipes in this cozy, crafting shop management game"
If you're into Minecraft, then why not try Craggenrock. Skill-based crafting, shopkeeping, jobs and haggling—maybe this is a good way to introduce everyone to managing a business, yes?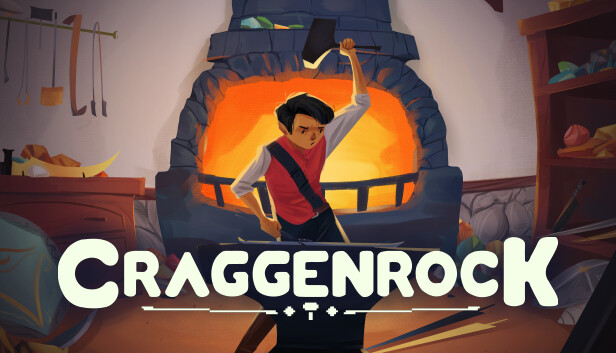 Fall Up
From the devs: "Fall Up is 2.5D platformer where you use enemies to overcome obstacles. [...] Trick enemies into helping you. Manipulate, provoke, and even protect them to gain an advantage."
Despite its aesthetic, this side-scroller does things different: You don't just beat enemies, make friends with them.
One of the moves in this game is ground-pound. No Watson, we don't kid you. That's a move there.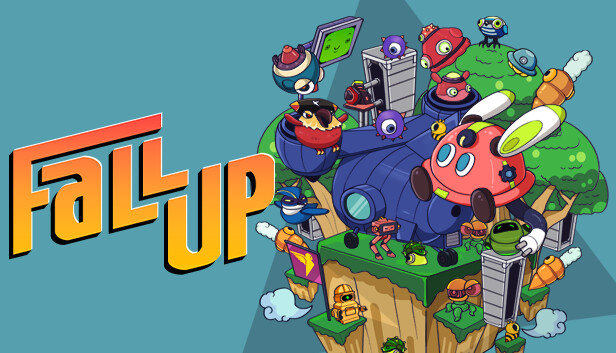 RiBeat!
Another Game Jam Plus entry, RiBeat tells the story of a frog named Muira as he journeys through the Amazon River, solving the mystery of the lost fireflies. The rhythm game is "easy to play, hard to master."
From the devs: "RiBeat! is currently approaching the acceleration stage and will compete in the GJ+ 22/23 Grand Finals."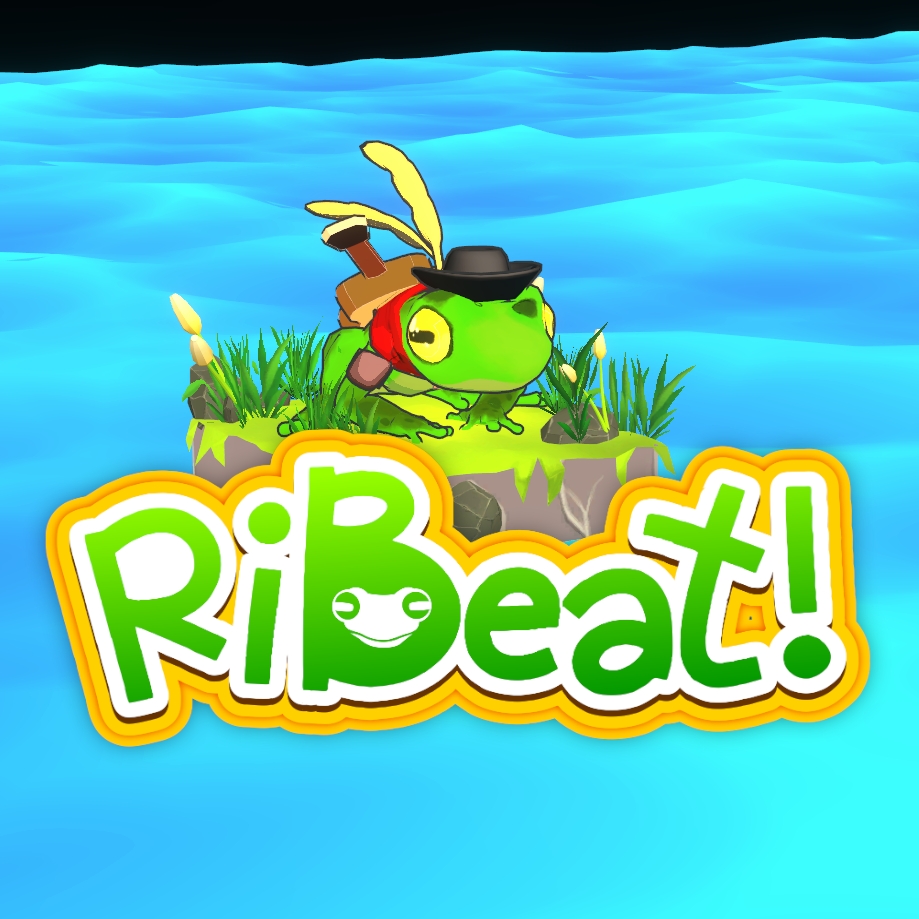 ---
Thank you for reading this far. We hope that this list will help you in reaching out for newly-released and upcoming games, as well as future content for your streams to elevate entertainment with your audience.
By the way, as part of PGDX, we saw gaming collective Rumble Royale launch their VTuber mascot, Ran-kun! We got some deets posted on X (Twitter):